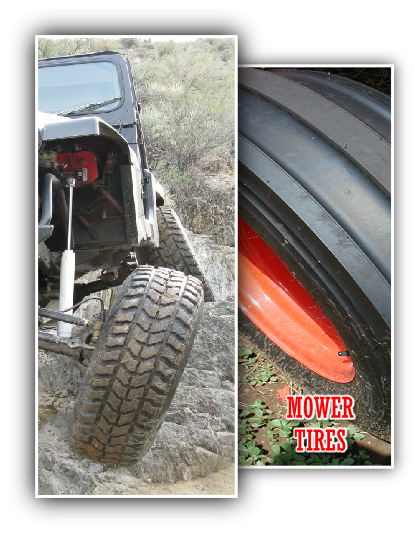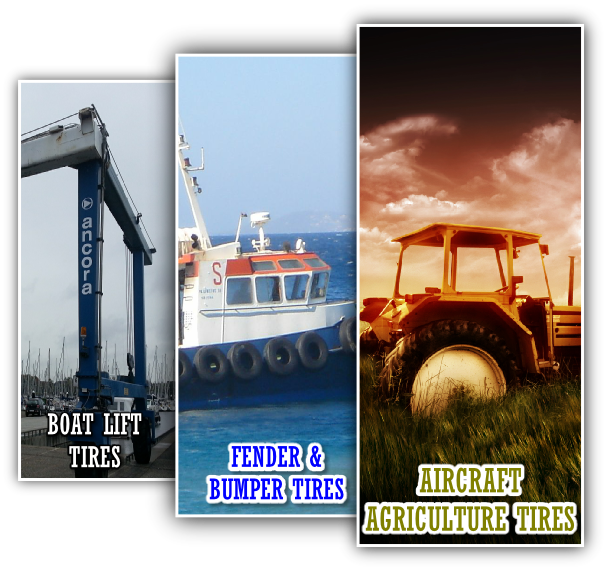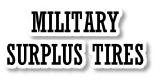 For over 50 years, Gensco Aircraft Tires has sold recycled aircraft tires and ready to blot on wheel assemblies for use on agricultural equipment such as tractors, mowers, cutters and shredders, grain carts and wagons, backhoes, skid steers, scrapers, forklifts, and other construction or industrial applications. Aircraft tires have a natural rubber construction that contains 10-36 plies. These tires do not weather dry out, unlike synthetic rubber mixes used in conventional farm and implement tires, which only contain 8 plies.
OUR TIRES ARE THE BEST IN THE WORLD.

GenSeal remains unmatched. Other sealants can use inexpensive cotton fibers, masticated paper, harsh chemicals, and even water that can rust wheels. dry out and rot away.
GenSeal is made of aramid fibers, small particles of rubber, and rust inhibitors. It is guaranteed to permanently seal holes up to 1/4" in any non-highway tubeless tire.
(Click here to learn more)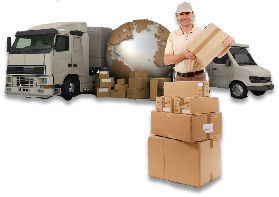 "Our tradition of service and quality has built one customer at a time since 1953"