Foam Filled Tires

DISCOUNT SHIPPING
Gensco Ships to All 50 States, Canada and Overseas

Many different orders are shipped from Gensco warehouses daily and we maintain volume discounts from most common carriers. These negotiated discounts lower freight costs to our customers by as much as 75 to 80%. And unlike some companies, Gensco never has a handling charge on any order of any size.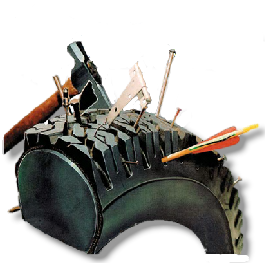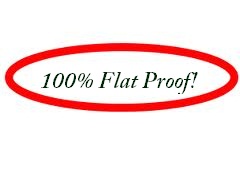 LOOKING FOR ADDED SECURITY?

TyrFil allows equipment to operate over broken glass, nails, sharp metal, and rock. The durability of TyrFil has been proven in thousands of applications including constructin, factories, equipment leasing companies, and strip mines. In spite of cuts and punctures, it keeps you rolling by eliminating costly downtime and production losses.
HOW TO READ AIRCRAFT TIRE SIZES
The First Number Refers to the Tire Height, less approximately 2''.

The Second Number refers to the Approximate Width.

The Third Number is the Wheel Size.
Example: A 50X20X20 Reads 48''Tall, 20'' Wide, To Fit a 20'' Wheel
"Our Tradition of service built one customer at a time since 1953."